LALA HOME
Regular price
$30.00 USD
Sale price
$25.00 USD
Unit price
per
Sale
coming soon
3 Rolls (12 Pcs Per Roll)
Dimension: 23.62*18.9in
Capacity: Up to 8L
Individual usage duration: 1 week
Share
View full details
True Hands-Free Litter Experience
Fight Odor with Deodorization Tech
With a deodorization system and auto filing baffle, Real Scooper effectively battles bad odors, helping eliminate 70%-80% of unwanted gases, creating a cleaner and healthier environment for your cats.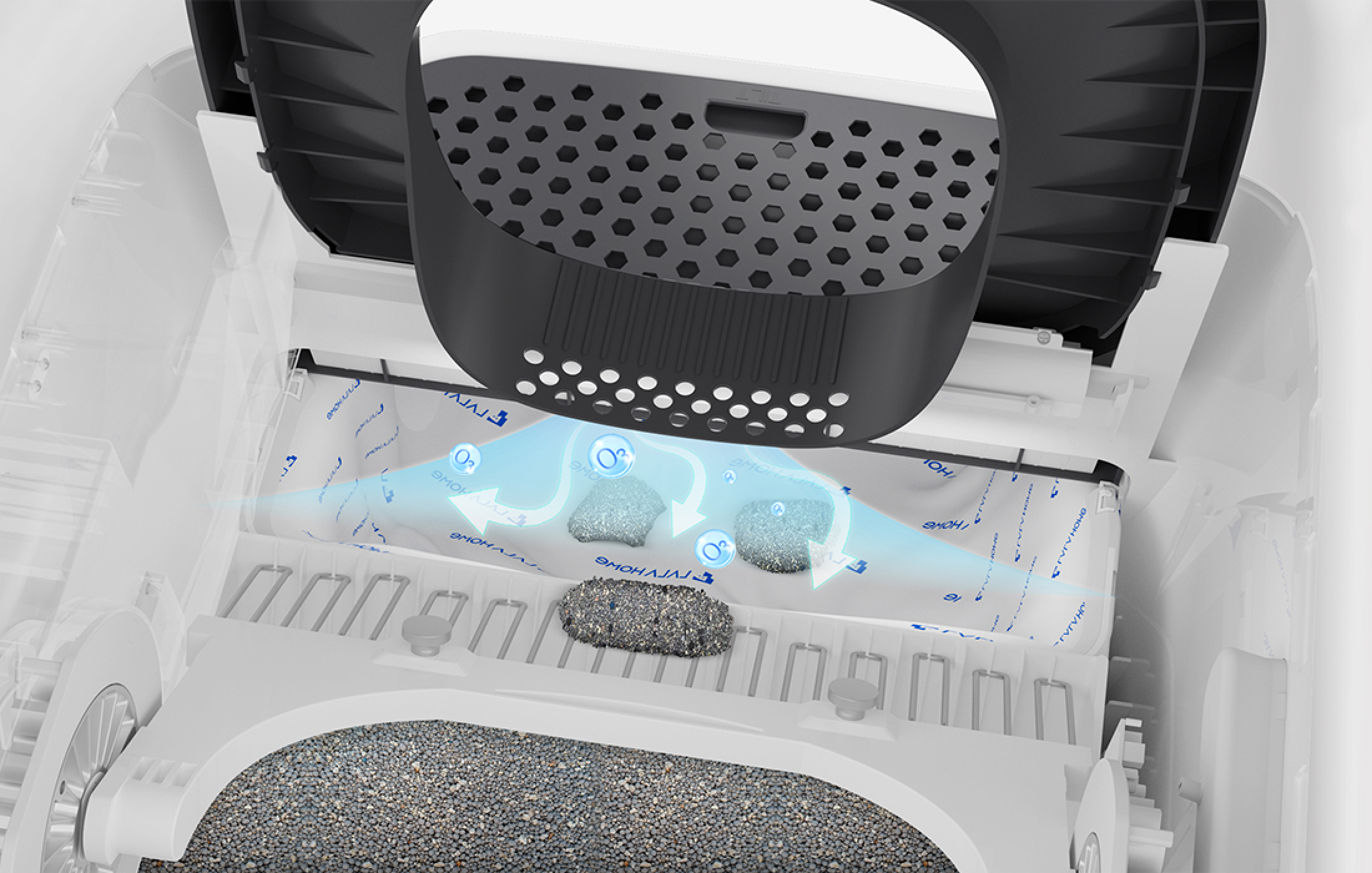 World's First Self-Refill Litter Box
LalaHome's groundbreaking auto litter refill sets a new standard in the industry, offering storage for up to 6kg of additional cat litter and effortlessly dispensing 1.2kg of fresh cat litter whenever the litter level drops below the minimum threshold. Embrace the ultimate hands-free convenience as the need for manual refilling becomes a thing of the past.
Real Scooper
Unique human-simulated scooping design ensure toilet chamber clean as new, neatly deposits dirt into an odor-fighting trash bin.

LALA HOME

LALA HOME

LALA HOME

LALA HOME

LALA HOME

LALA HOME

LALA HOME

LALA HOME